EDM, HOUSE, POP, DANCE, and much more…

Producer from Vienna, Austria. 
Loves Music, good vibes, summer, sun, beach and happiness.
Making music is happiness. My story began at the age of four. Everyday my father played organ at home. Sometimes i was sitting next to him and pressed some keys. He began to…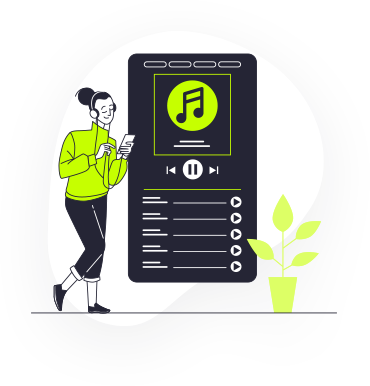 You find me everywhere.
My songs are on any famous music plattform.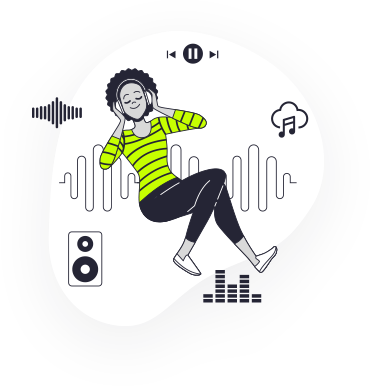 Listen to my music and have fun.
The most thing i would love is, to make you smile or generate a good feeling inside you, when you listening my songs. Hope i'll do that.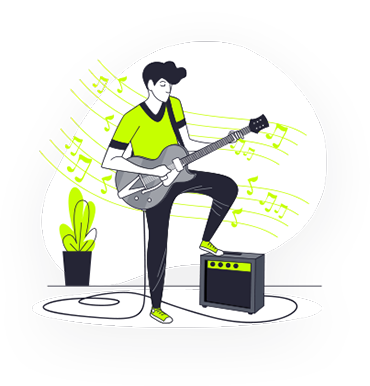 You make music also?
Cool. When you are interesting an am mix or anything else – just write me.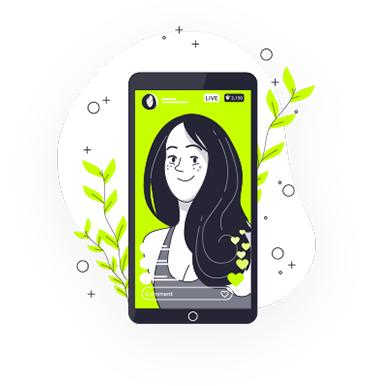 Social Media
I know, this sucks…, but it's very important for an young artist like me. So please leave me a like, abo, or become a fan – one click doesn't hurt but helps me a lot 🙂
"Listen to my music and have fun"