MY TRACKS
"Listen to my music and have fun"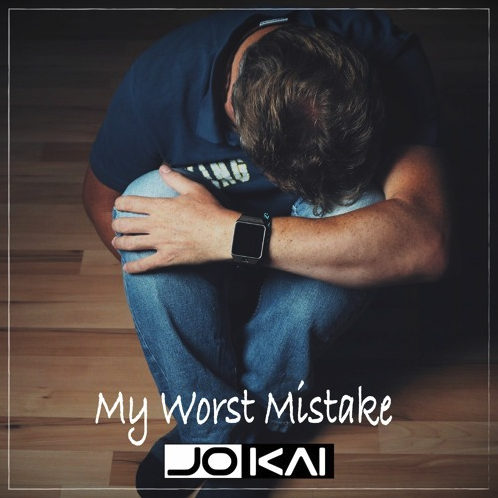 My newest Track
My Worst Mistake
For all out there who have done mistakes and suffer. Believe,.. everything turns right – this sound may help you!
#edm #suffer #mistake #myworstmistake #dance #hope #sad #dreamy #love #hopefull #thankful #house #angry #loss #lost #joy #dream
Still Alive
A track for never giving up at any part of your life! Fight – it pays off!
#corona #covid19 #nevergiveup #covidhymn #powersong #behappy #fightforyourdreams #goals #edm #dance #house
Chase
This song is for dreamers who are fighting for their dreams.
#dreams #dreamscometrue #neverstopdreaming #edm #dance #house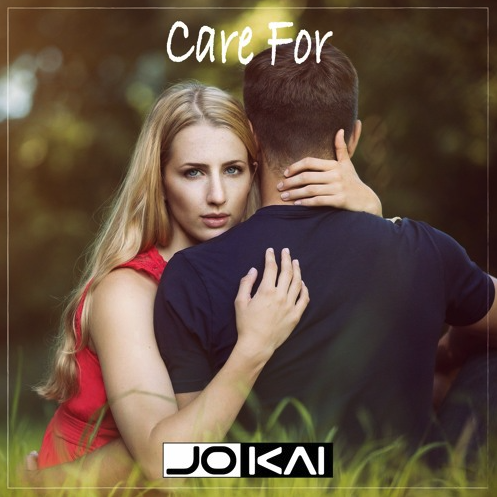 Care for
My second track from the work with Kyrre (Kygo).
Care for is for lovers who care for each other.
#couples #friendship #care #edm #dance #house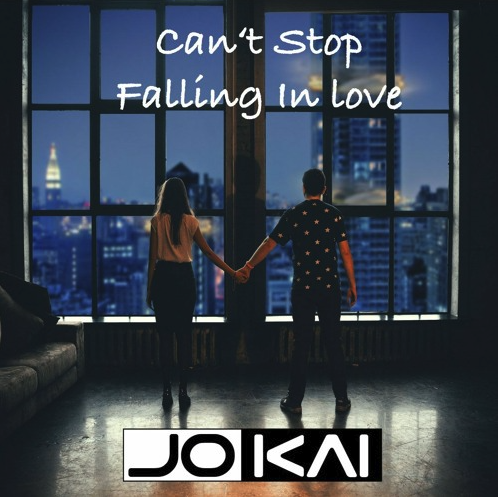 Can't Stop Falling in Love
Thats my very first song from my learning path with Kyrre (Kygo).
Hope you enjoy it. Follow me for my next songs.
This song is for everyone who is in love right know or cant stop thinking of a person.
#lovesong #heartbeat #edm #dance #lovelofmylife